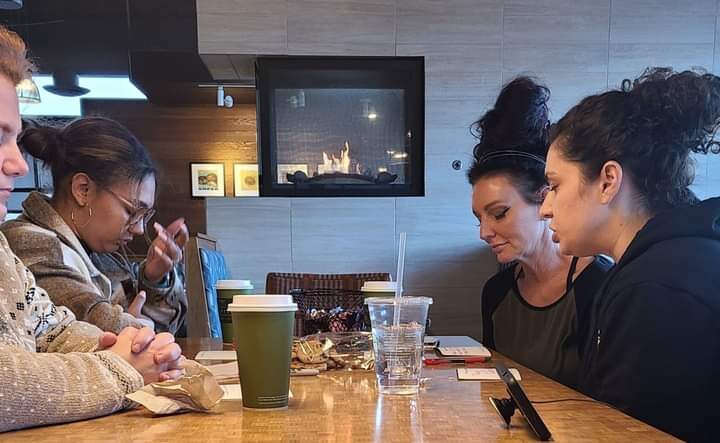 The Foundation for Women and Children Enslaved in War (WCEW) is a 501(c)(3) organization established in Washington DC.
We were formed in 2017 with the intent of providing grants to organizations that serve survivors of human trafficking.
We expanded our mission in 2021 to include research, evaluation, and innovation related to understanding "what works" for survivor recovery.
Our mission includes providing free-of-charge grant development training and individualized grant development consultation to non-profit organizations that directly serve survivors of human trafficking and commercial sexual exploitation.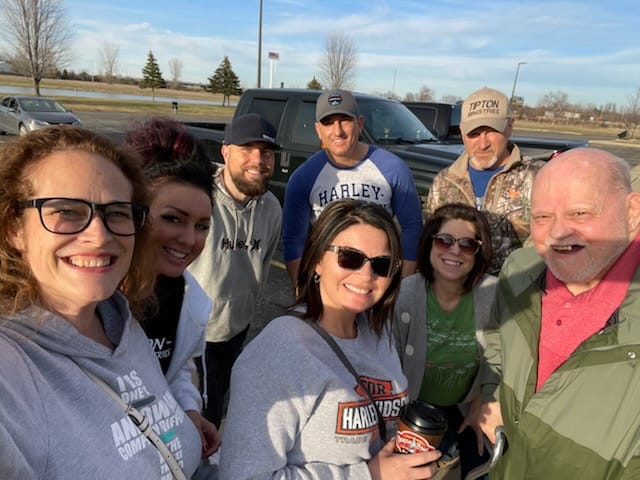 Our Grant Development Program is intended to promote the evaluation of programs for the purpose of strengthening outcomes. WCEW seeks the inclusion of diverse people in all aspects of our organization's activity.